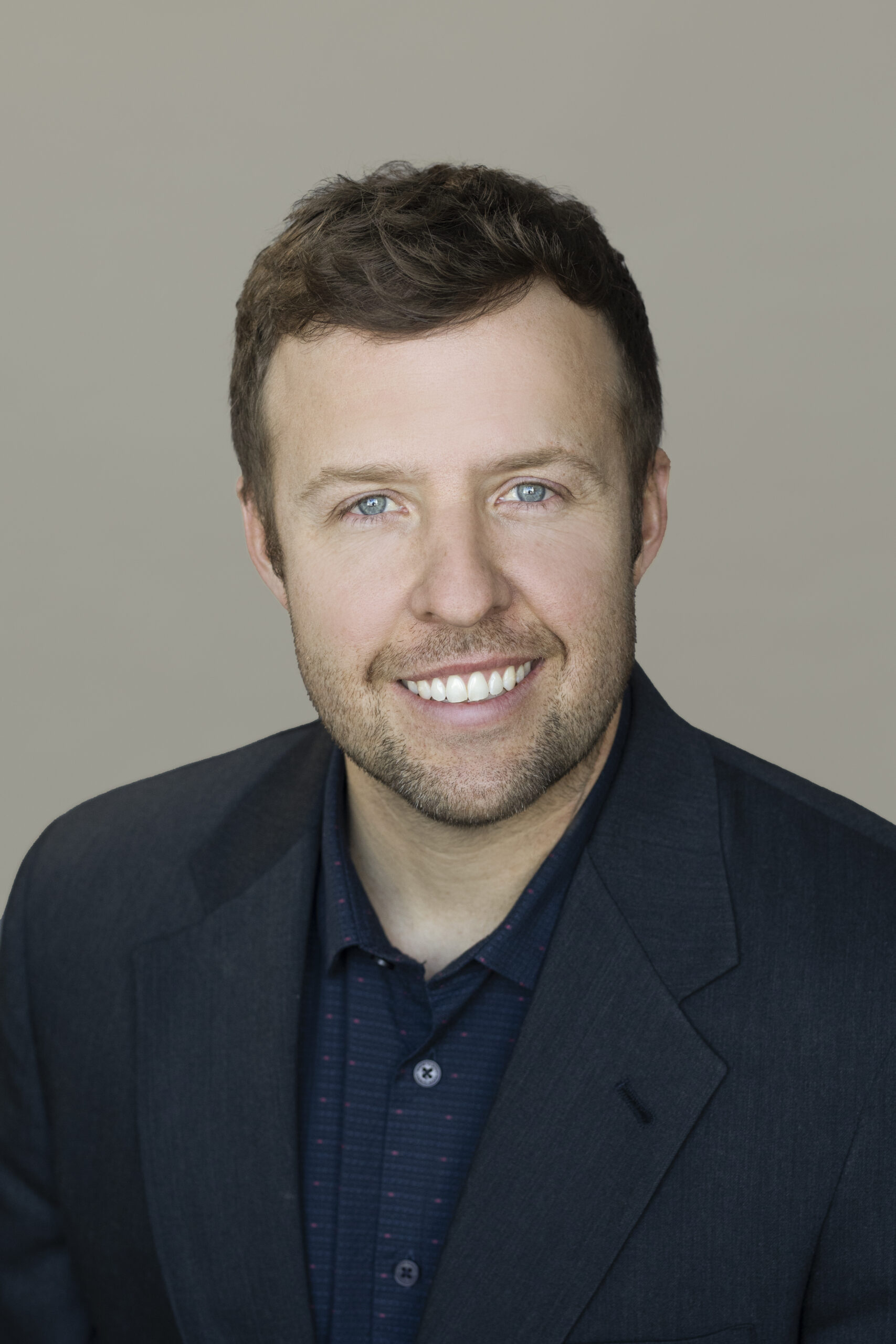 Brian Smerud is the founder and CEO at Poudre Bay, where he is responsible for fundraising, directing acquisitions and financing, and leading project implementation and execution. Brian has been a leading commercial broker in northern Colorado since 2014 and holds the Certified Commercial Investment Member (CCIM) designation. Prior to Poudre Bay, Brian worked in the oil and gas industry as Director of Business Development for CNG 4 America, a startup in the Compressed Natural Gas space.  Prior to that he spent 8 years with Anadarko Petroleum Corporation, where he collaborated on upstream and midstream projects throughout the Rocky Mountain region and in Africa. He made his mark in the corporate world participating in the development of a $20 billion-dollar Liquified Natural Gas (LNG) project in Mozambique, Africa.
Brian has a Master's in Science in Real Estate and the Built Environment from the University of Denver. He completed his undergraduate studies at the University of Colorado, where he obtained a B.S. in Finance as well as a B.A. in Spanish and Portuguese. 
Through his past endeavors, Brian has acquired specialized knowledge of the Colorado real estate market and overarching financial landscape. A trilingual business professional, Brian has extensive knowledge in commercial real estate as an investor, developer, and broker.